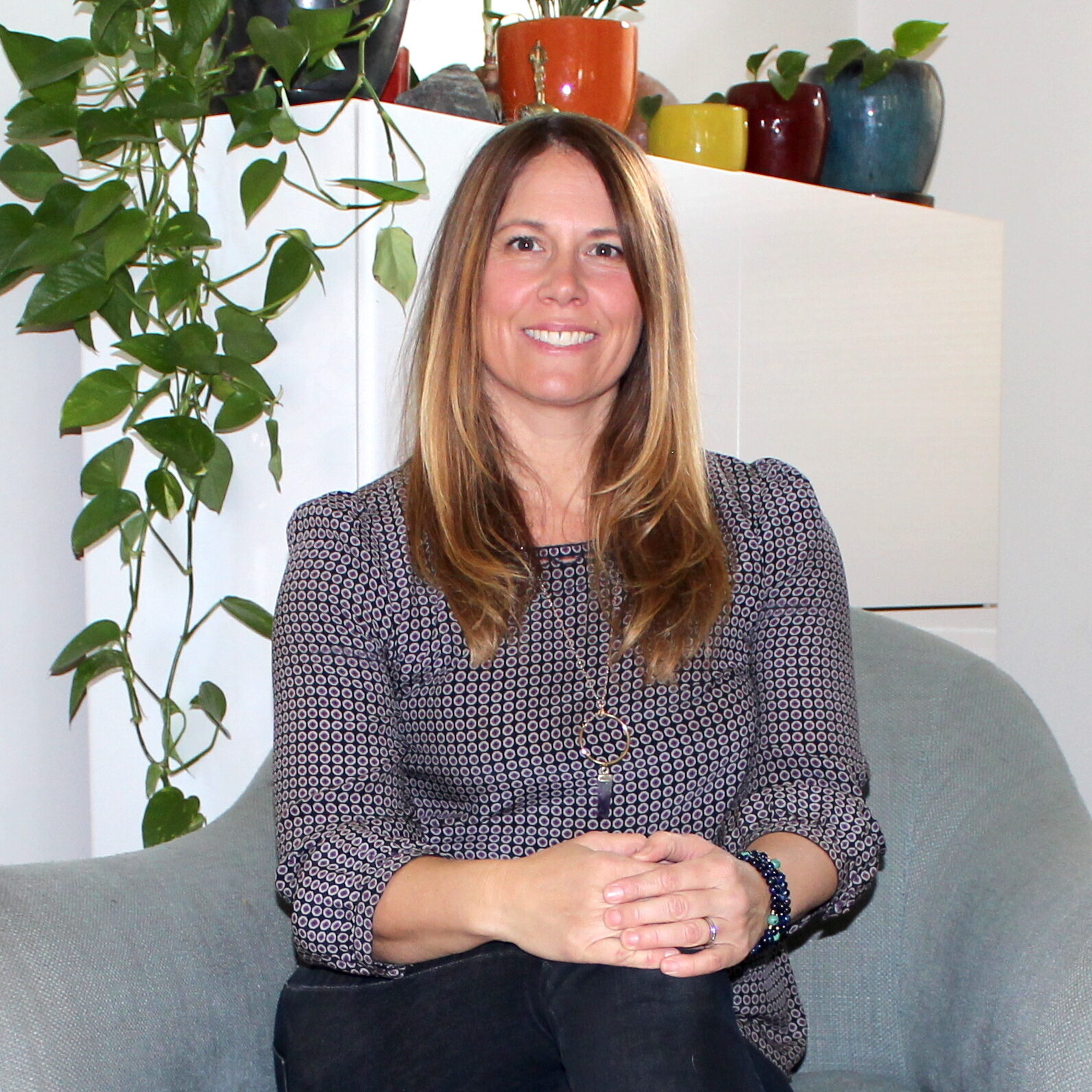 About Amy
Amy partners with her clients to bring both the practical and phenomenal benefits of nature into homes and gardens. Her approach integrates the principles of biophilic and ecological design with the ancient practice of feng shui to create joyful spaces that deepen our connection to the natural world.
Amy holds a Permaculture Design Certificate from the Permaculture Women's Guild and is a current student of biophilic design. She is also a certified feng shui consultant from Mindful Design School, where she continues to mentor students as a teaching assistant. Amy has a background in architectural design, planning and construction. 
Amy lives near the Pacific Ocean in southern California, where you will find her tending her tiny urban garden and homeschooling her two kids.