Imagine walking through your front door and feeling an instant flood of resonance and connection.
Your home just feels like you...
and is an authentic reflection of your family dynamic.
Your space transcends styles or trends,
radiating a positive energy that holds and nurtures the vision you have for your family.
How can your home ignite this kind of joy?
By nurturing the flow of life energy within your space, you create a deep and lasting connection with your home environment. You invite positive, life-affirming energy into your home and allow that radiance and vitality to seep into your walls, belongings and your family.
With the ancient home wisdom of feng shui combined with the modern practices of biophilic and ecological design, you can unlock time-tested principles for ushering in this positive and flowing life energy.
Optimal spatial layouts invite positive flows of life energy into your family's home
Colors, shapes and patterns bring nature's complexity and richness to your daily life
Energetic maps guide you in supporting your goals for yourself and your family
Create a nature-inspired home that infuses your family with what you need right now
Imagine a home that:
Feels calming and balanced
Radiates warmth and nurtures your soul
Reflects your genuine selves
Ignites your creativity and gets you into a flow state
Supports your unique family vision
Learn how nature's wisdom can spark joy in your home
Book a free 15-minute discovery call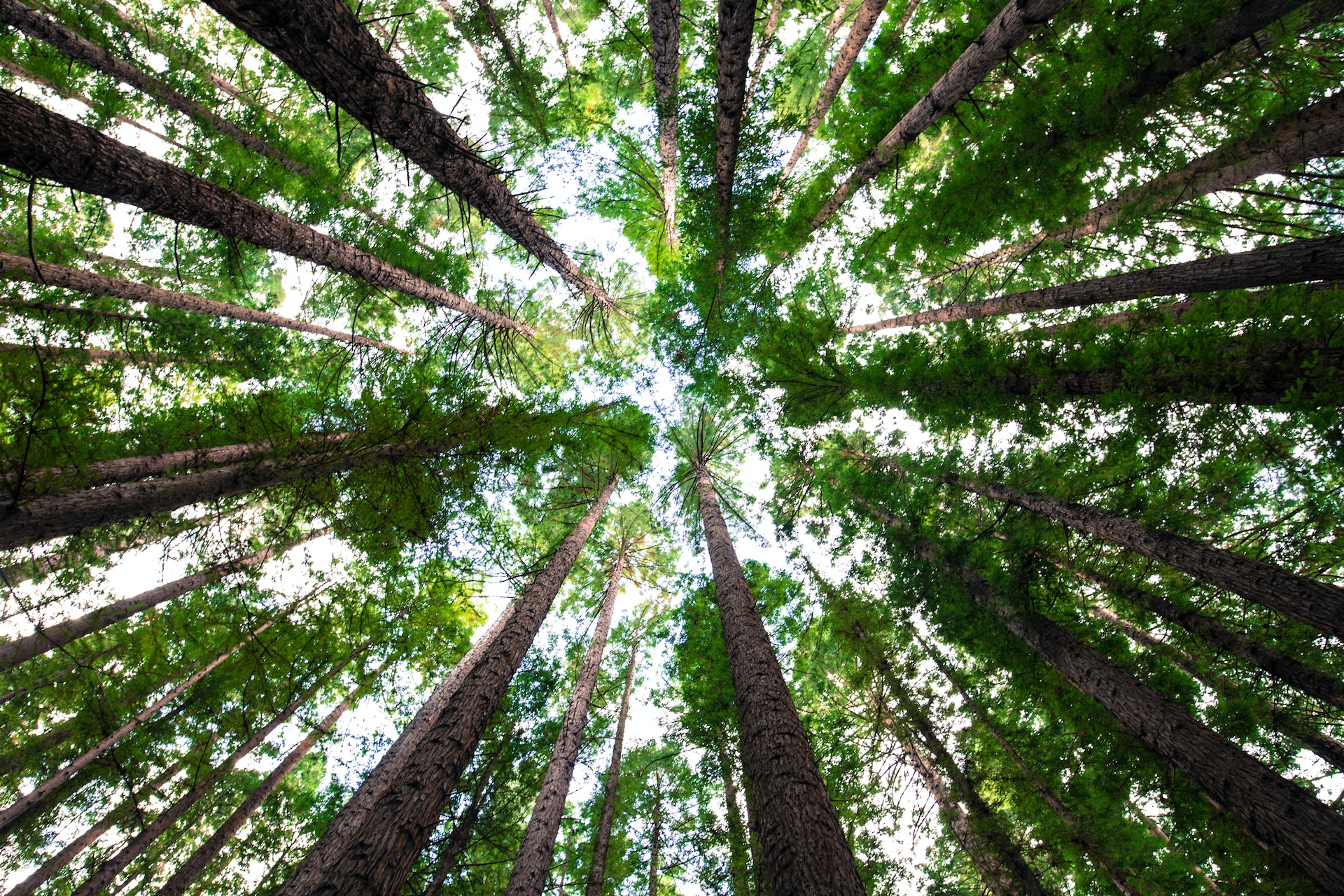 Nature feeds our souls and brings us joy.
~ Dr. Qing Li, Forest Bathing