Not sure which consultation is right for your family?
Schedule a free 20-minute consultation
Intentional Home
feng shui consultation
Want to bring mindfulness and purpose to your family's home?
Using the lens of feng shui, we will bring your home and property into an energetic whole.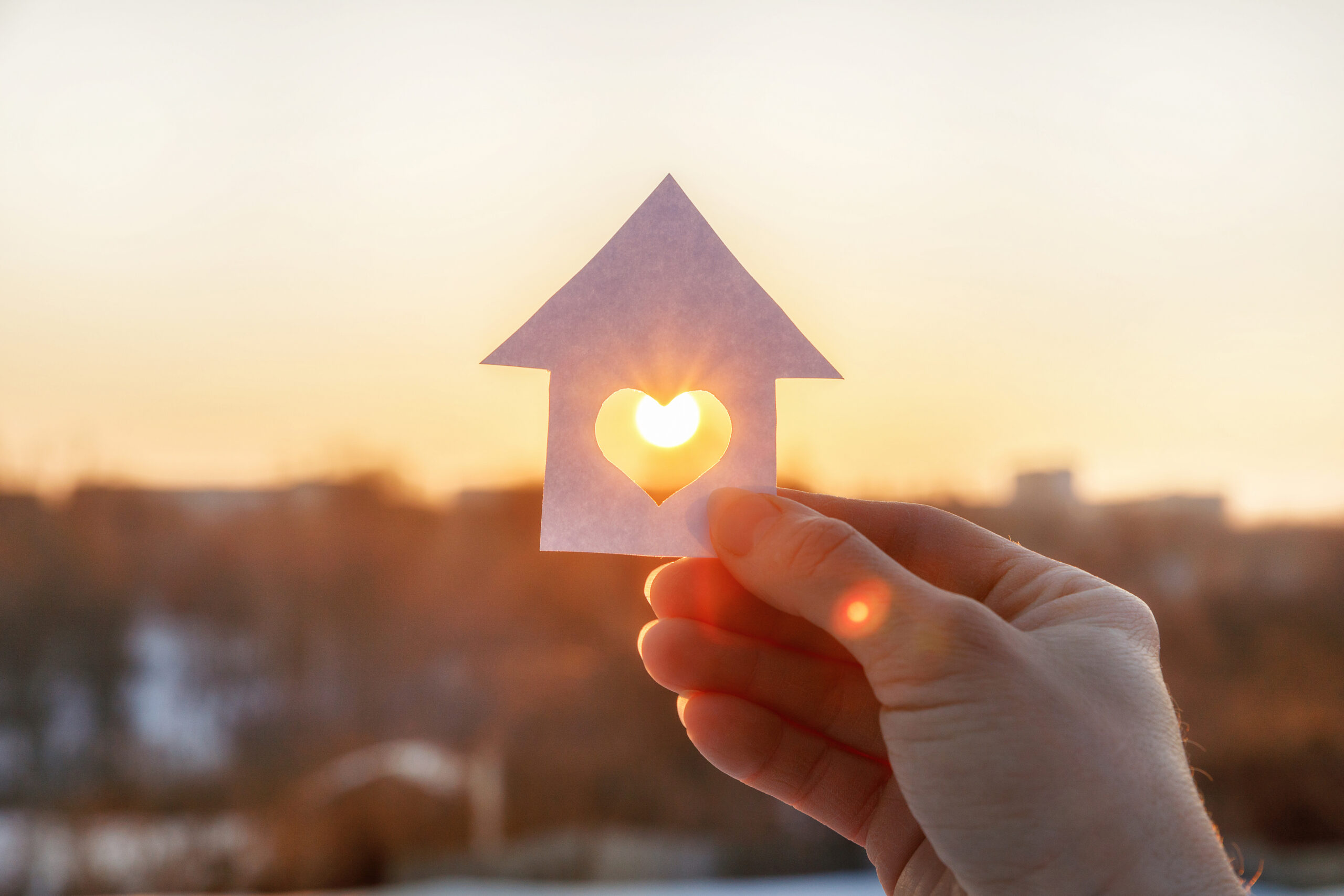 During this consultation, we will:
* Clarify your family goals and adjust the areas of your home that support your highest intentions.
* Tap into the ancient principles of home design, such as the commanding position, to clear and enhance the qi of your family.
* Learn meditations, breathwork and transcendental practices that support your innate 5-element energy.
* Create a road map for implementing your feng shui recommendations.
* Clear your space of any past negative energy and welcome new, positive qi.
Each Intentional Home consultation includes:
* Initial 20-minute call to clarify and focus your intentions
* One 90-minute online meeting to discuss and review feng shui recommendations:

* Object placement in specific areas of your home
* Key furniture positioning
* Individual and family transcendental practices

* Roadmap for implementing feng shui adjustments (pdf)
* One 20-minute follow-up call
Fee $270